How Much Does It Cost to Plaster a Ceiling?
Want to know how much you'd need to pay for a ceiling covered with plaster?
Let's get right to it…
The average cost of plastering a ceiling is £250 to £300. However, the cost will really depend on the size of the ceiling and the method used with the aforementioned price just being an average.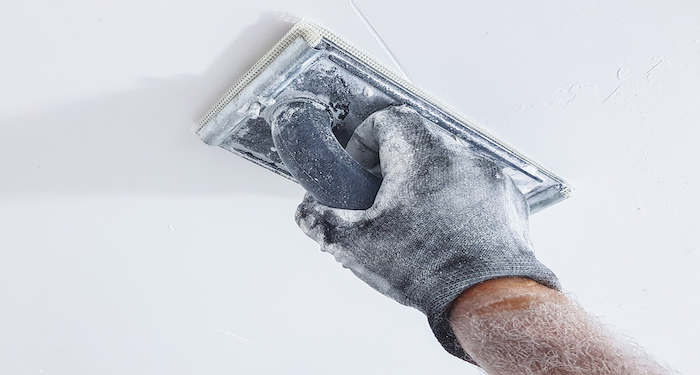 For plasterboard, applying this to a ceiling would cost about £400 to £500 for a small ceiling, with the price rising to £550 to £700 for a medium ceiling, or £800 to £1,000 for a large ceiling.
In the case of wet plaster, for this you'd need to budget for about £200 to £400 for a small ceiling, £300 to £450 for a medium ceiling, or £450 to £750 for a large ceiling.
The overall fee will depend on a range of factors, including:
Size of ceiling
Condition of ceiling
Location
Number of tradespeople hired
Materials
Property location
Ease of access
Plastering a Ceiling Cost
Types of Plastering
Size of Ceiling
Total Cost

 

Dry

Small

£400 to £500

Medium

£500 to £700

Large

£800 to £1,000

 

Wet

Small

£200 to £400

Medium

£300 to £450

Large

£450 to £750
What are the Supply Costs of Plastering a Ceiling?
The following costs are the expenses involved in purchasing the necessary materials (hence for this section we're excluding the labour cost and any other expenses like that of waste removal).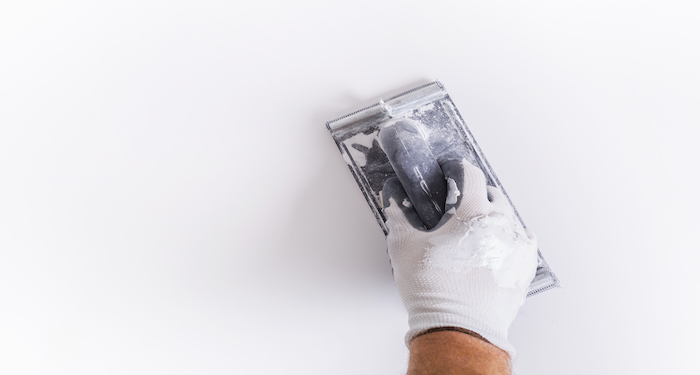 Of course, these costs would be especially relevant to those who wish to undertake this work DIY.
For starters, plasterboard is priced at really anywhere from £5 to £55 per board. It's unlikely to fall outside of this range but the price will largely depend on the quality as is the case with other materials.
Speaking of which, undercoat plaster costs around £0.50 to £1 per kg, multi-finish plaster is priced at £0.30 to £0.40 per kg, and finish plaster would set you back £0.70 to £0.80 per kg in most cases.
What are the Additional Costs of Ceiling Plastering?
As with any work, additional fees can be incurred. Let's take a look at some common examples that may apply when having a ceiling plastered.
Further Plastering
You may wish to have more than just the ceiling plastered. Plastering costs can vary significantly depending on the type of job, from plastering one wall to a decorative plastering ceiling.
Here are some common examples:
Plastering a wall - £150 to £250
Plastering two walls - £300 to £500
Plastering an entire room - £300 to £900
Plaster ceiling roses - £150 to £400
Painting A Room
Once the plaster has dried on the ceiling or/and walls (depending on what jobs you have chosen), you may want to hire professionals to come by and paint and decorate the interior. Notably, there are specific plaster ceiling paint products on the market that are advisable.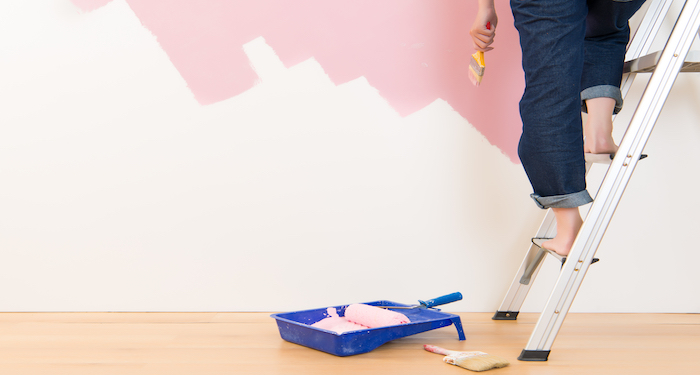 Here is some common pricing for painting a room:
Painting a small room - £180 to £300
Painting a medium room - £350 to £550
Painting a large room - £600 to £800
Popular decoration job costs:
Fresh skirting boards - £15 to £26 per square metre
Internal cladding - £13 to £23 per square metre
Hanging wallpaper - £180 to £600 or £16 to £160 per roll
Minimum Fee
Some contractors may charge a minimum fee. This could be a case of a minimum charge of one day or a set fee that is automatically added to the total.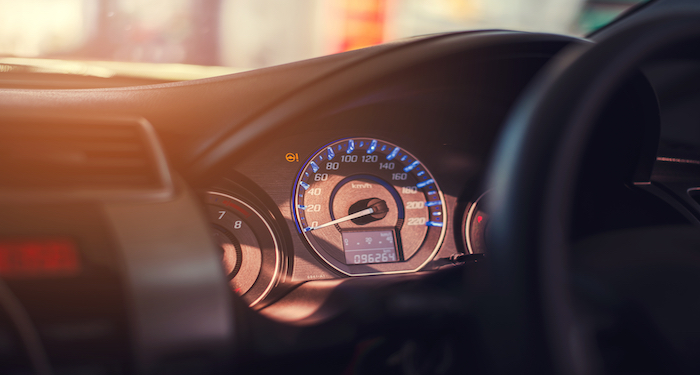 Size of Ceiling
Another important consideration is how large the ceiling is. The larger the ceiling, the more work will be required (thus you could expect a higher labour cost) and the dearer the material costs may be; all this would mean a higher cost for a larger ceiling.
Condition of Ceiling
The state of the ceiling is also relevant to the total cost. The reason for this is because a more worn down ceiling may need more work before it can be plastered while a ceiling in a good state would not.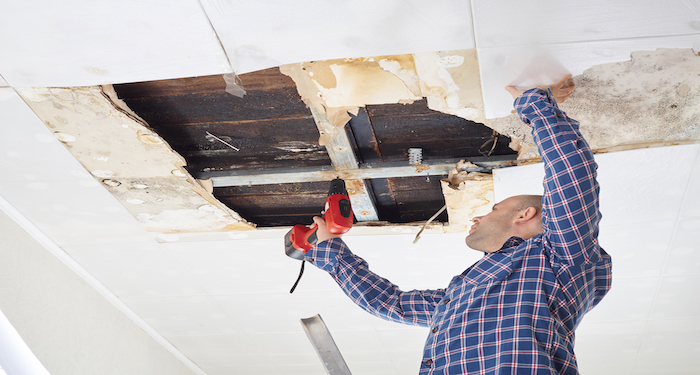 Number of Tradespeople Hire
As for the number of labourers hired, this may or may not prove relevant. Obviously the more tradespeople you hire, the higher the hourly labour rate will be, however, if they work well together as a team then this may mean that the time the work takes is more or less cut in half, thus canceling out the above factor. 
That said, this may or may not happen and on the other hand, if the team works especially well together you could even save money by hiring a team as opposed to one person. All that said, realistically speaking, this is a one person job in most cases.
Duration
The time it takes to plaster a ceiling will also influence the overall cost (assuming that the plasterer charges by the hour). Should it be the case that there is a daily labour cost then this may not matter and if there is a set fee for the work then duration will prove irrelevant to the price tag.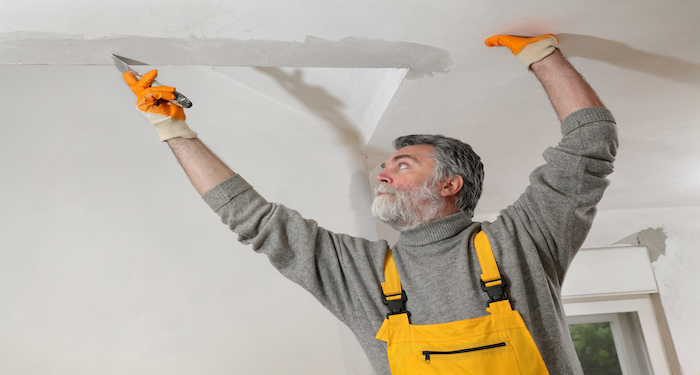 Tradesmen Costs for Plastering a Ceiling
We'll now look at the labour costs in particular. These exclude the cost of supplies and that of waste removal.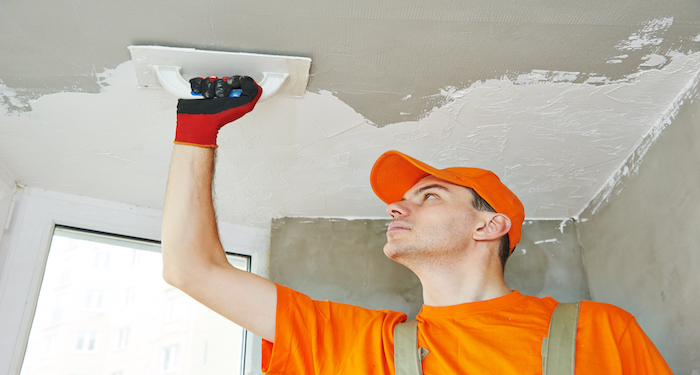 In the majority of cases, the pricing is pretty straightforward in that a labourer will charge a daily rate of about £125 to £175. With that being said, the price may rise to approximately £175 to £225 if the plastering turns out to be more challenging than it would be in most cases.
How Long Does It Take to Plaster a Ceiling?
We'll now take a look at the time frames involved in plastering a ceiling.
On average, it takes about a day to plaster a ceiling although the duration can vary based on a range of factors such as the size of the ceiling, ease of access, number of tradespeople hired, and the state of the ceiling.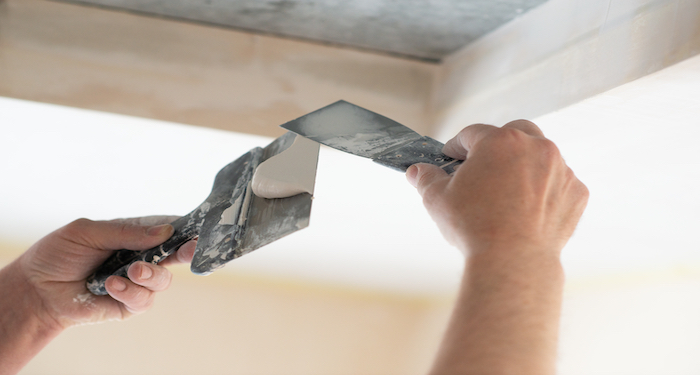 The work itself may last around 4-8 hours but preparation should only make up a fraction of the total duration.
Types of Ceiling Plaster
As you'd expect, there are many types of ceiling plaster available on the market and usually the differentiating factor is design. Let's have a look at some examples.
Prices may vary but broadly speaking they will be the same as listed in the first section since we are talking about design differences with similar material costs.
Lime and Gypsum Plaster Cost
Many older properties come with this type of ceiling but it may still interest you for its retro design. This type of plaster was often mixed with sand, animal hair, and even hay for improved frit and durability.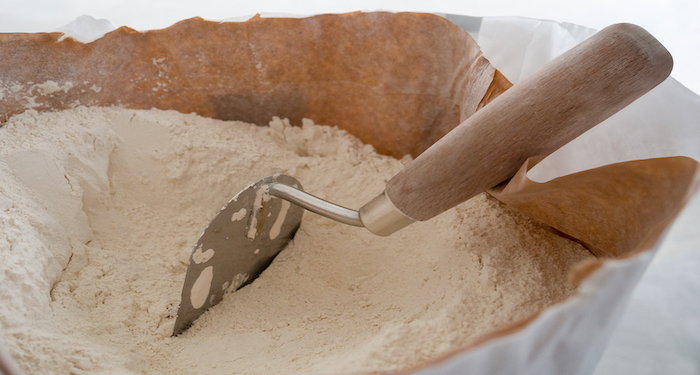 However, its properties have evolved over time. Many now opt for gypsum prefab sheet rock instead.
Pros
Cons
Not common today
Difficult to source
Popcorn Ceilings Cost
These ceilings are a type of spray-on plaster that is combined with a material such as foam or plastic; these ceilings are also great for noise insulation.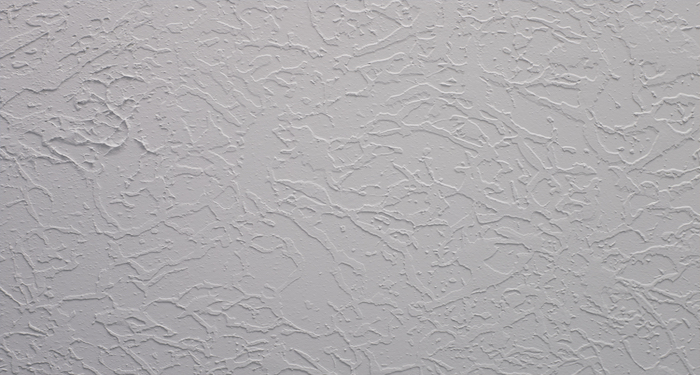 The reason for its 'popcorn' aesthetic is that these ceilings are not smoothened out after application.
Pros
Aesthetic may be your cup of tea
Cons
Not as common
A little outdated
Skip Trowel Cost
This type of ceiling design is achieved by moving a drywall trowel across the ceiling but with jumps and gaps in its use. The trowel is employed to add tiny quantities of joint compound.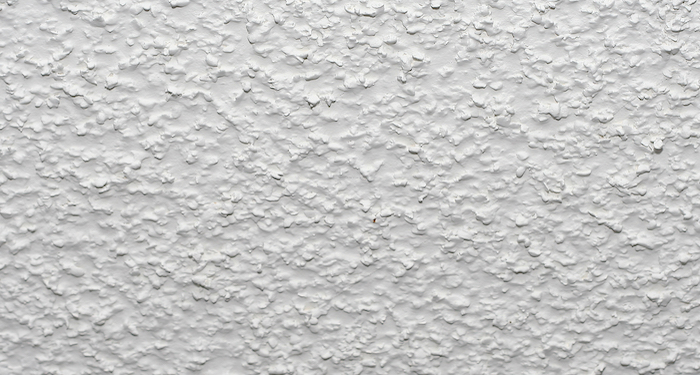 The result is compound peaks which can be knocked away to create a specific texture. This approach is also good for sound insulation.
Pros
Cons
Can be difficult to pull off
Could take long to perform
Advantages of Plastering a Ceiling
As with any trades work, there are some advantages worth considering. Let's have a look at the benefits of plastering a ceiling.
Stops Cracking
Plastering a ceiling can repair cracks on the ceiling and reduce the risk of leaks. Prior to the work beginning, cracks will be patched up and sanded over by the contractor before plastering the ceiling. In the long-run, plastering a ceiling can protect the surface and stop cracks from developing in the first place.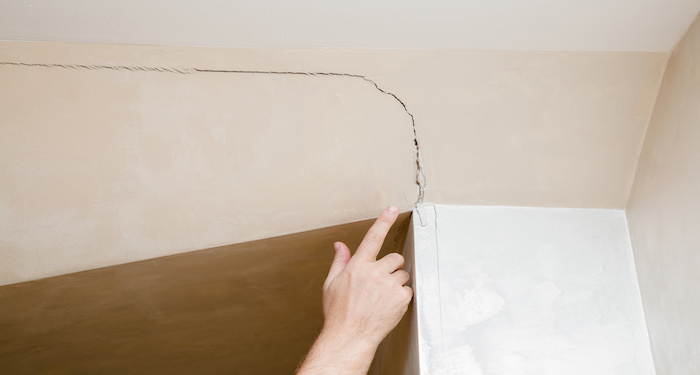 Smoother Look
A key positive to plastering ceilings is that it leaves a pretty smooth look and this only enhances the aesthetic quality of a room. This is a great match if you've already had the walls in the room plastered; of course, you could get the entire room plastered at the same time.
How Much Does It Cost to Remove Plaster from a Ceiling?
To have plastering removed is likely to take a few hours and cost about £50 to £100 depending on the labour prices involved. This is a rough estimate of course and various factors can come in to play as is the case with plastering a ceiling to begin with.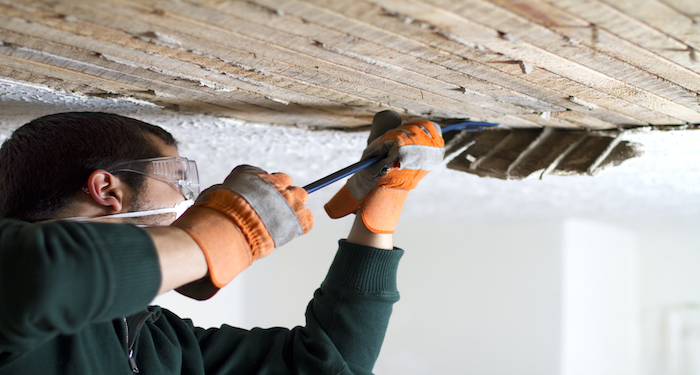 You may wish to have plastering removed from a ceiling as you would like to replace it with an alternative or to have it removed before having fresh plaster added instead.
FAQs
Q: How do you repair cracks in ceiling plaster?
A: This can be solved quite easily by applying the appropriate product. Lath-and-plaster is the method of choice for most plasterers.
Q: Can you install plasterboard over ceiling plaster?
A: Yes, this is entirely possible but you must take a very specific approach and ensure that you take the correct steps. For instance, you'll need to be able to determine where the joists are before getting to work. This is ideally a two-person job.
Q: How long does plaster tend to last?
A: Assuming that the surfaces were treated appropriately before application, you can expect plastering to remain good for around about 15-20 years but it will depend on factors such as how well the surface is maintained.
Q: How long does plaster take to dry before a second coat should be added?
A: In most cases you'll want to wait around 15-20 minutes between coats but obviously this will depend on the product. It is always best to go with the manufacturer's guidance on such matters.
Q: How long after plastering a wall before I can polish it?
A: In most cases, you'd want to wait approximately 30-40 minutes after plastering before you could polish a wall.
Sources